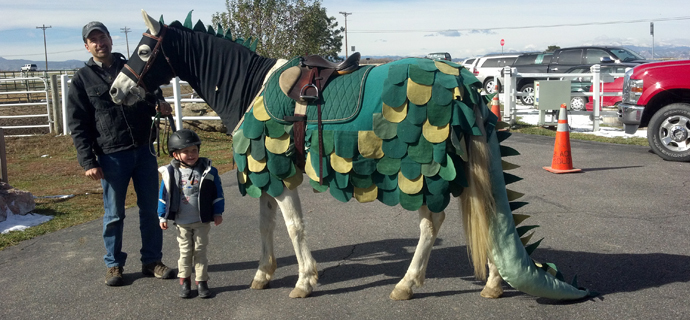 ,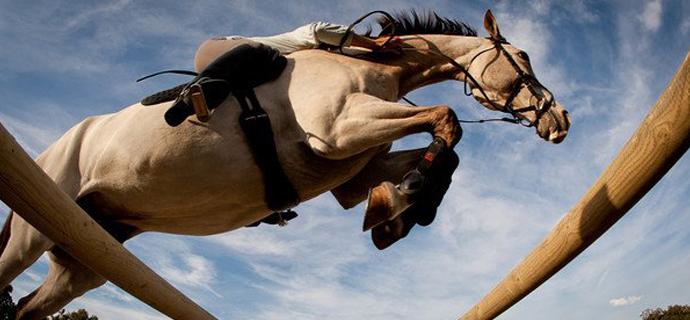 ..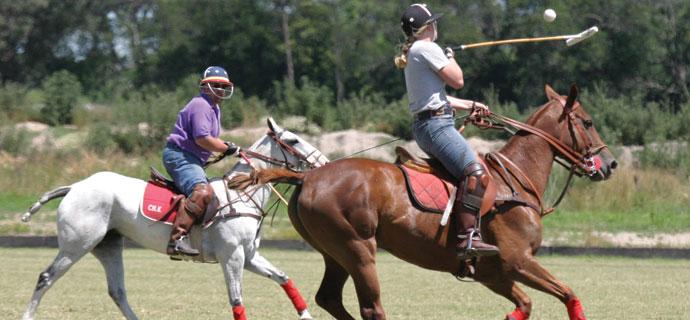 .
Horse Wellness Program
keeps horses healthy & injury free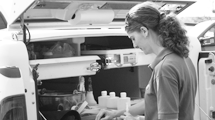 Our passion is quality veterinarian services for all horses.
Since our establishment in 1997, Castlewood Canyon Equine veterinarian services has been committed to providing the highest quality, individualized veterinary care for horses in South Eastern Douglas and Western Elbert counties. Our small size allows us to treat you and your horses as an individual and not a number! Our staff members average 9 years with the practice giving us the opportunity to know you and your horse and provide consistent care year after year!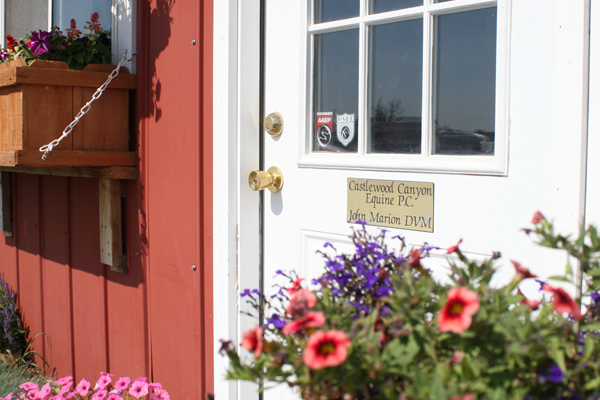 1115 Castlewood Canyon Road
Google+